You are currently browsing the category archive for the 'Uncategorized' category.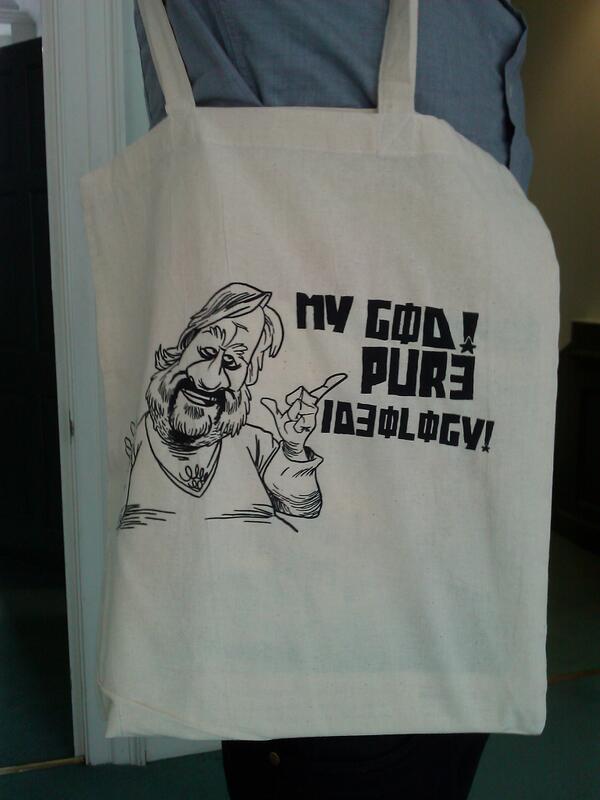 I have an essay up at The White Review about Slavoj Žižek.
I'm participating in this Orwell Prize event tonight in Letchworth.
This site has been down for quite awhile now… I had some domain renewal issues. Back now….
I'll be participating with my colleagues Matthew Beaumont, Greg Dart, Rachel Bowlby and others on a panel discussion on "Being in the City" tomorrow (Friday 7 May) at the JZ Young Lecture Theatre at UCL from 6:30-8:00 PM.
This roundtable discussion is designed to explore particular modes of 'being in the city'. It will address both specific modes of relating to the modern metropolis (commuting, convalescing and daydreaming respectively) and the quality of everyday life in contemporary cities (the condition of metropolitan being, so to speak, at the beginning of the twenty-first century). What does being in the contemporary metropolitan city entail? What does being entail in the contemporary metropolitan city?
The event is part of the Cities Methodologies exhibition opening described here.